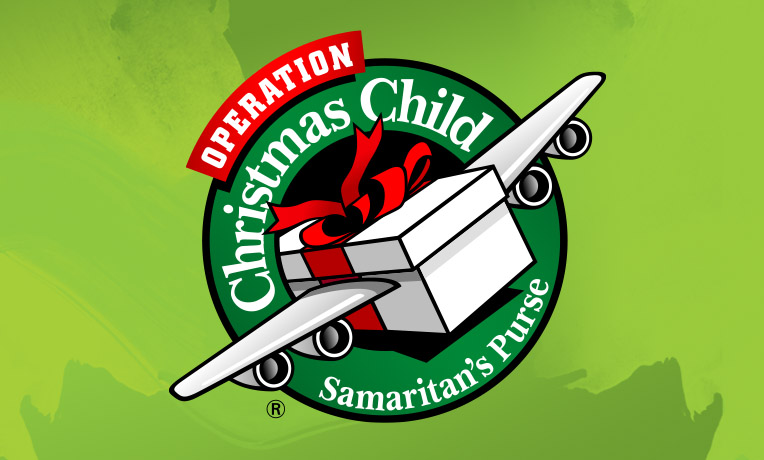 ~ Elena and A Gospel Booklet!

My home in a part of the former Soviet Union was cold and dirty. My parents drank all the time and often left me and my sister by ourselves, sleeping on beds with no linen and without food. At age 8, we were placed in our first orphanage. We had to share everything and wore hand-me-downs and shoes that never quite fit.
I would always read fairy tales to get away from reality. I dreamed of being Cinderella because she went from being a nobody to being a princess. When I was at my lowest point -feeling unloved, worthless-God brought me a shoebox. I was about 9 or 10 and it was the first gift other than candy that I had received.
My shoebox was suitable for a princess-it was pink. I loved pink. I got a pink pen with feathers and a dangling heart. I also received a teddy bear. When I was alone, I used to tell all my worries to that teddy bear.
The biggest impact on me was "The Greatest Journey" booklet that told of Jesus' love for me. I thought it was a fairy tale. It gave me hope and I began to pray for a family. At age 12, my sister and I were both adopted by the same family. When our new family took us shopping, my dad helped me into a new pair of shoes that actually fit me…it was my Cinderella moment.
Every night my dad would kiss us on the forehead and tell each of us in our native language that he loved us. About a year after we were adopted, I became a Christian. Our parents kept telling my sister and me that there are three main things we needed to remember: God loves you. We love you. And, there's nothing you can ever do to change that.
While studying at Ozark Christian College, I helped to organize shoebox packing parties so other children would learn of God's love for them. Now, as a graduate, I look forward to continuing to share His love with orphans around the world.
Make a difference in a child's life this year by grabbing and filling a shoebox to change a life for eternity. Shoeboxes and brochures are available in the narthex…or call the Church Office on (717) 865-7469.