Christmas Program
The annual Children's Program, held at the Ono Church, featured over 20 children, ranging from 4 to 11 in age. The theme of the program was Legos: Building Christmas, with a children's chorus, acting, narration, and scenery created by the cast and helpers. The event was followed by light refreshments, including homemade cookies decorated by the cast.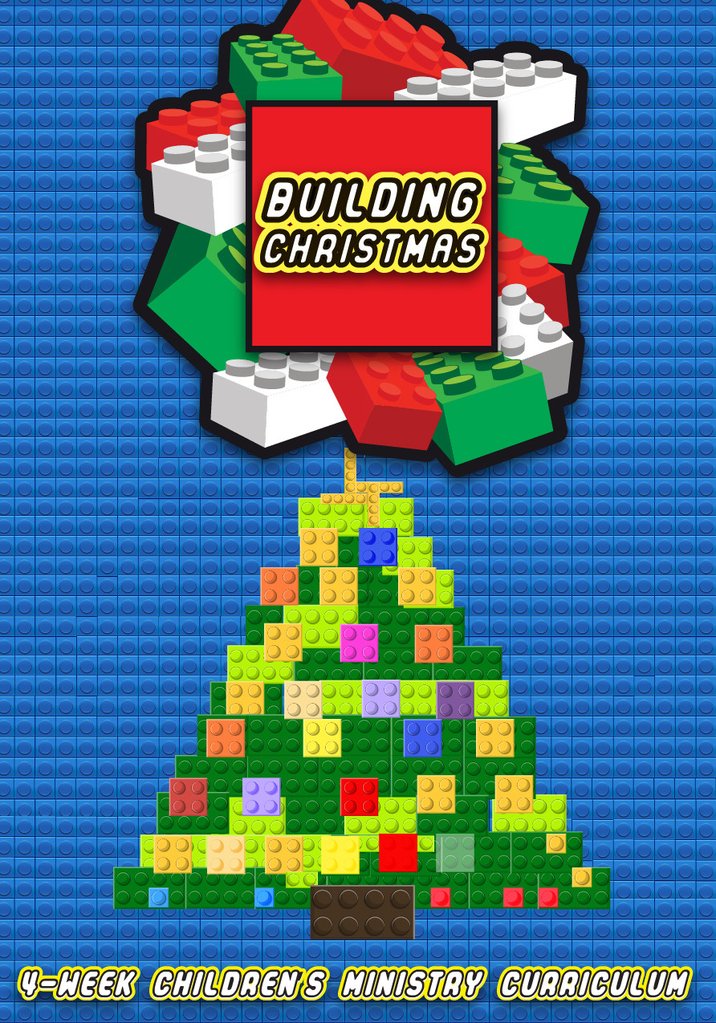 Upcoming Events
Children's Retreat
This year's retreat for children in grades 2 through 5 will be held at the YFC Cabin in Lickdale.
$15 per child if pre registered. $20 per child if not pre registered. If you have more than one child attending camp you will receive a $5 discount per child after the first child.
Children's Groups
Children's Church
Sunday Mornings (2nd Service after the children's message ) 10:30 – 11:30 a.m.
A Place where kids (ages 2 through 4th grade) make friends for life while learning about who God is and how much He loves them.  They will be learning about this through interactive bible stories, prayer time, hands on object lessons and games.  Older kids will stay in the church service on days Communion is served.
Kids4Jesus
Wednesday 7-8 p.m., August through November and January through May (not meeting during Lent)
What kind of fruit are you producing in your life.  Ripe or Rotten?  The elementary class (K-5th grade) will be making their way through another travel guide that will teach them the fruit of the spirit.  Children will have the opportunity to share joys and concerns with each other and then pray together.  There will also be service projects throughout the year.  The Preschool class will enjoy Bible stories, singing, games and crafts.  We will also be having a contest with the children involving real fruit.
Children's Fellowship
Sunday 7-8 p.m., August through November and January through May
This is a time for children ages 3 through 5th grade to come and share prayer requests, devotions, games, crafts, snacks, and fun times with friends.   
Nursery Care
Sunday morning
Nursery care is available for newborns up to 2 years old.